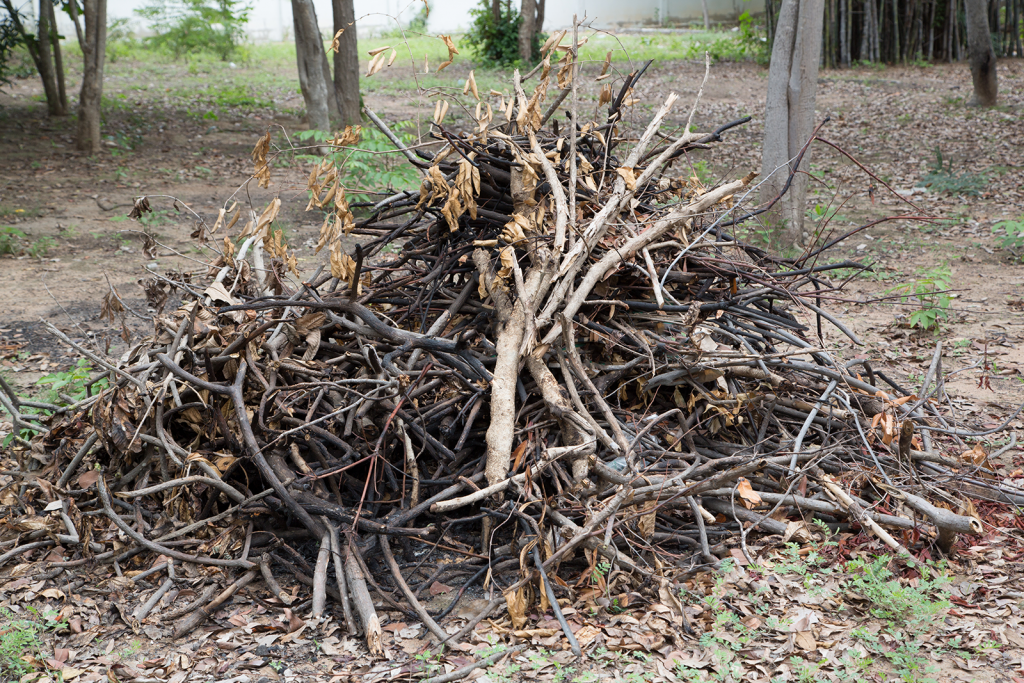 Are you searching for Brush Removal Service in Lincoln NE? Lincoln Junk Disposal is ready to serve you with Brush Removal Service. We take our each job as a challenge and face this challenge with our perfection. Cheap Brush Removal Service of Lincoln NE ! Free estimates. Call us now or book online quickly!
Brush removal is not an easy task
Not only you have to clean up the whole mess behind you, but even if you have a truck, how to know where to take all that junk, and make sure it will be recycled? That is why Lincoln Junk Disposal is the best solution for you! Your yard will be cleaner and prettier than ever, and the waste on the safe.
Why choose us?

We're Eco-Friendly
Lincoln Junk Disposal is an eco-friendly company. What sets us apart from other waste removal companies is that we take care of our environment. Lincoln Junk Disposal knows where to take your waste to be recycled.
The team of professionals

Not only our team consists of the experts in this field who easily and quickly get the job done, but they are also very kind and always ready to listen to their customers' needs.
The high-quality equipment

We work only with the best and quality tool, and that also contributes to the mastery of our work.
We are the best

Lincoln Junk Disposal is the best solution for the brush removal in the area. We have a lot of removed waste behind us, so it became part of our everyday routine. Our experience in brush removal is also why we are the best choice for your needs.

Brush removal service
Our brush removal service is here to make your life easier and your yard cleaner. We have a high professional team always at your service, an appropriate tool, very high-quality equipment, well trained and friendly staff, and the most important thing – we know how to do it!
Bennet NE Brush Removal near me

Firth NE Brush Removal near me

Hallam NE Brush Removal near me

Hickman NE Brush Removal near me

Lancaster County Brush Removal near me

Lincoln NE Brush Removal near me

Malcolm NE Brush Removal near me

Milford NE Brush Removal near me

Panama NE Brush Removal near me

Seward County Brush Removal near me

Seward NE Brush Removal near me

Staplehurst NE Brush Removal near me

Utica NE Brush Removal near me

Walton NE Brush Removal near me

Waverly NE Brush Removal near me

Omaha NE Brush Removal near me

Bellevue NE Brush Removal near me

Council Bluffs Ia Brush Removal near me